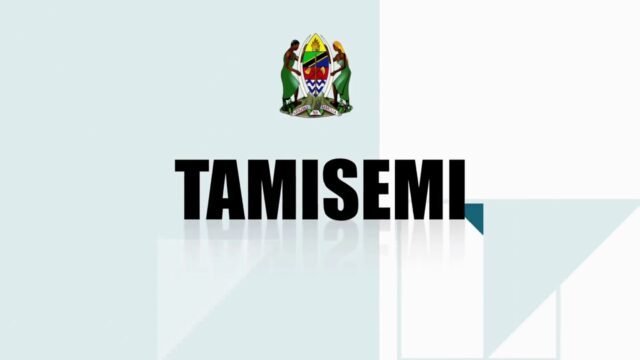 Mihula Ya Masomo 2022 | Academic Periods 2022
Download our APP from Google Playstore using the link CLICK HERE
Join Our Telegram Group for Daily Updates CLICK HERE
Mihula Ya Masomo 2022 | Academic Periods 2022. Mihula shule Ya Msingi 2022. Mihula Shule Za Sekondari 2022.
The Ministry of Education, Science, Technology and Vocational Training in Tanzania (English:
Ministry of Education, Science, Technology and Vocational Training) is simply a government ministry responsible for the establishment and improvement of education, higher education in science and technology in Tanzania vocational training.
Tanzania has a long history of Local Government, going back to the pre-colonial days. The purpose of taking cognizance of the history of Local Government in Tanzania is to look at where we came from with the view of improving the present and the future.
The Tanzania Schools Academic Calendar is divided into two major semesters for secondary schools and primary schools that start from January to the end of Novembers where each semester has almost 15 weeks.
In those two major semesters there is holiday where students sit for the midterm examination before closed for the semester so as to measure things they learn.
For mihula ya Masomo 2022 for Tanzania Secondary and primary schools, you can view in image below:-
Version II – 2022
There are many lessons to learn from the various episodes of the evolution of Local Government in the country.
Nevertheless, it can be said that since Independence, the Government has been taking deliberate steps to improve the effectiveness and efficiency of Local Government culminating into the current Local Government Reform Programme.
Join Our Telegram Group for Daily Updates CLICK HERE